News
27/07/18
AAA to hold its Annual General Meeting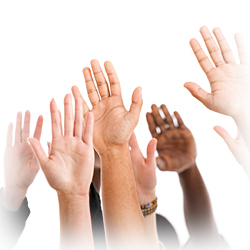 Whether you're an AAA member, prospective member or interested member of the public, you are cordially invited to attend our Annual General Meeting.
Each of the positions of Chair, Secretary and Treasurer will be elected individually at the meeting.
Also to be elected will be six committee members, who will be appointed to specific roles within the committee.
If you would like to join the AAA Committee, or if you would like to nominate someone else (with their agreement!), please email nominees' names to secretary@3a.org.uk, by 20 September 2018, with details of any specific responsibility you or they may like to undertake.
Please do help us by ensuring we have a keen and enthusiastic committee to develop and extend further the Association's interests and activities.
Annual General Meeting, Thursday 27 September 2018, 7.30pm

AGENDA
VENUE

Opening remarks/welcome
Apologies for absence
Presentation of Chair's Annual Report
Adoption of Annual Report
Presentation of accounts (Treasurer)
Adoption of accounts
Election of officers (Chair, Secretary, Treasurer) and committee committee members(six posts)
Proposals to be put to the AGM
Any other business
Closing remarks
Join us afterwards for some light refreshments, along with a presentation on The Mysteries of Mars and some astronomical brain teasers.

Realise House, The Walled Garden, Nowton Park, Bury Road, Bury St Edmunds