News
01/07/19
Bury Town Trust - Building Projects Meeting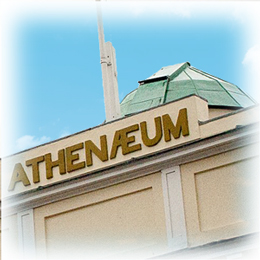 All are welcome to join the BTT for an evening, when two projects in the town centre will be presented.
Of particular interest to our members, will be a public talk by the AAA, in conjunction with the BTT, on the progress of our project to restore The Athenaeum Observatory.
The BTT will also introduce a discussion about restoration of the historic 15th-century premises at 11 Baxter Street in Bury St Edmunds.
Bury Town Trust - Building Projects Meeting

TIME
VENUE
7 for 7.15pm start
Unitarian Meeting House, Churchgate Street, Bury St Edmunds
Refreshments will be served. Entrance is free but donations will be welcomed to cover costs.