About us - The Restoration Project
Bury St Edmunds is steeped in history but the structure that will be of most interest to astronomers is the green dome sitting atop the Athenaeum, behind the flagpole, described as 'an almost unique Victorian astronomy time capsule' (Astronomy historian, Dr Allan Chapman, Wadham College, Oxford).
This observatory, and the fine telescope within it, are now Grade 1 listed and are an important part of our town's heritage collection.
In full cooperation with St Edmundsbury Borough Council and other interested and supportive organisations, the Restoration Group aims to raise public knowledge of, and enthusiasm for, this heritage treasure, to enable the public to gain access to it and to encourage its educational use.
Supporting the restoration project
If you are interesting in supporting the Athenaeum Observatory Restoration Project, either as a Friend, by donating or contributing restoration knowledge, skills or experience, please contact us.
Restoration committee members
Dr Richard Young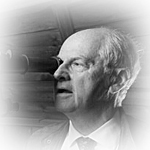 ---
Astronomy Advisor
Phil Leigh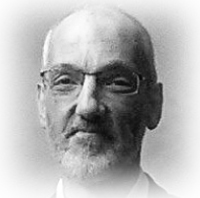 ---
Committee Member
Lloyd Hughes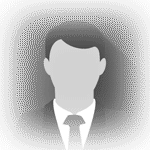 ---
Committee Member
Joan Brame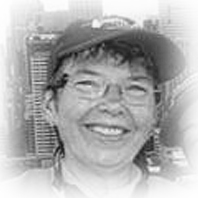 ---
Committee Member
Linda Harper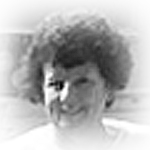 ---
Committee Administrator
Margaret Charlesworth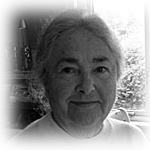 ---
Bury Town Trust
Tony Box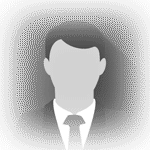 ---
Project Manager
Roy Proctor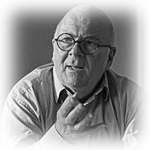 ---
Financial Advisor
Restoration Committee meeting notes