About us - committee
The AAA is run by a committee of volunteers appointed at our first Annual General Meeting, on 28 September 2017.
Our constitution was ratified at our first general meeting on 2 February 2017.
We are a member of the Federation of Astronomical Societies (FAS), the main supporting body for UK astronomy. Members can download the latest FAS newsletters from our Members' Area.
Committee members
Dr Richard Young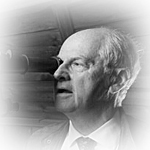 ---
Director & founder
Mike Kirkham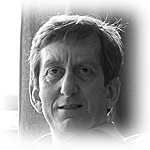 ---
Chair
Linda Harper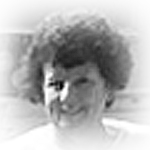 ---
Committee Secretary
James Dale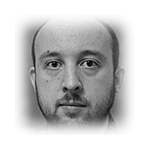 ---
Treasurer & Membership
Joan Brame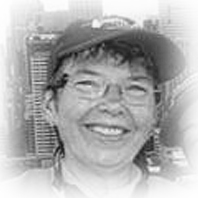 ---
Membership Support
Philip Leigh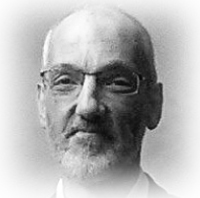 ---
Star Party Coordinator
Tom Sharman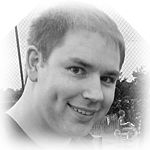 ---
Committee Member
Nigel Osborne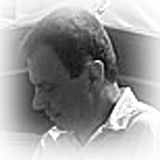 ---
Committee Member
Mark Proctor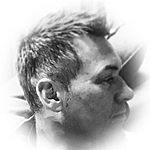 ---
Webmaster & Safeguarding
Committee meeting notes