Members' programme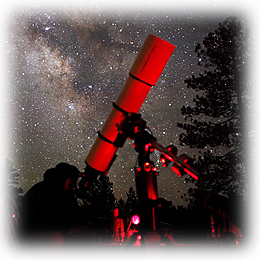 Dark skies aren't always clear, so in addition to (hopefully) lots of observing, we also run a members' programme during our fortnightly meetings, which run from 7.30pm on Wednesdays at Whepstead Community Centre.
Recent meetings have included presentations on:
deep-sky objects based on Aquarius
beginner's guide to telescopes and mounts
the James Webb space telescope
constellation Gemini
Aquarius and Procession of the Equinox.
If you're thinking of becoming a member, why not come along and join us? Your first two sessions will be free of charge, and if you decide it's not for you, then there's no obligation to stay.