Members' programme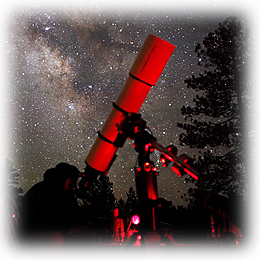 Dark skies aren't always clear, so in addition to (hopefully) lots of observing, we also run a members' programme during our fortnightly meetings, which run from 7.30pm on Wednesdays at Whepstead Community Centre. The programme below may be subject to change at short notice.
If you're thinking of becoming a member, why not come along and join us? Your first two sessions will be free of charge, and if you decide it's not for you, then there's no obligation to stay.
2021/22 Members' Programme

DATE
SUBJECT
13 October

Deep sky objects based on Aquarius
What's topical?

27 October
Whepstead Open Evening

General introduction to astronomy
If skies are clear there will be a tour of the night sky. If not clear, there will be an indoor presentation using Stellarium

10 November

Constellation Pisces
Relationship of the 12 signs of the zodiac and the 12 months of the year

24 November

Deep sky objects based on Pisces
What's topical?

8 December

Constellation Aries
Deep sky objects based on Aries

15 December

General social evening with quiz

5 January

Constellation Taurus
What's topical?

19 January

Deep sky objects based on Taurus

2 February
16 February

Deep sky objects based on Gemini

2 March

Circumpolar star
What's topical?