Members' programme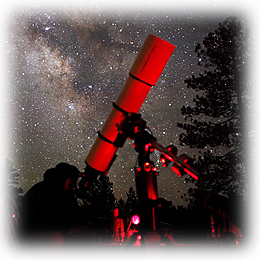 Dark skies aren't always clear, so in addition to (hopefully) lots of observing, we also run a members' programme during our fortnightly meetings, which run from 7.30pm on Thursdays in Nowton Park. The programme below may be subject to change at short notice.
As well as planning and hosting our ever-popular Star Parties in the park, we will also be arranging a social event this year and checking out a potential new dark-sky site at West Stow.
If you're thinking of becoming a member, why not come along and join us? Your first two sessions will be free of charge, and if you decide it's not for you, then there's no obligation to stay.
2018/19 Members' Programme

DATE
SUBJECT
21 February

Indoor Astronomy
What's topical in astronomy

7 March

Astrolabes & Antique Astronomy Instruments
What's in the night sky

21 March

Star Party preparation
What's topical in astronomy

4 April

The Celestial Sphere
What's in the night sky

18 April

Star Catalogues
What's topical in astronomy

2 May

Spacetime
What's in the night sky

16 May

Comets
What's topical in astronomy

30 May

The Athenaeum Observatory Restoration Project - members' update
What's in the night sky